-Cam in Mind O of Lady's Holm-
Cam in Mind O are Shetland (scots) and means: 'To be remembered '
Sve; 'Ihågkommen', 'att minnas'.

'O'
SÅLD 2/2 2020
Born: May 6th 2017
Gender: Colt
Reg: 38170102
Colour: Rödskimmelskäck, vit bläs

F: Dalsgårds Othello RS 624
(GII, SUCH, champion)

M: Carisma RS 5005
(Diplom, ELIT, SUCH)

MF: Ytterhalls Inferno RS 304
(A)

Qualifications:
Ej visad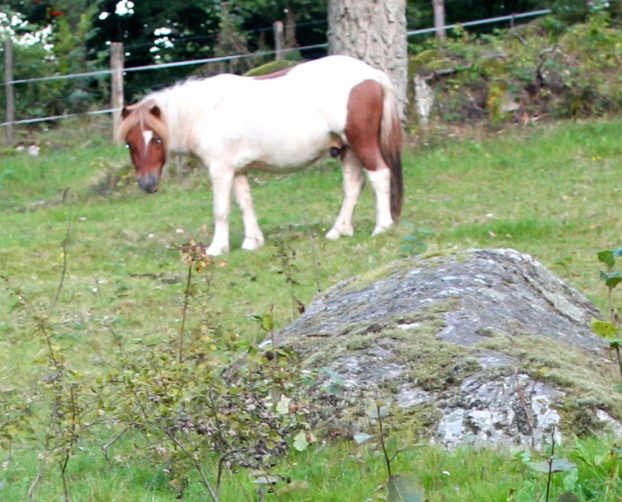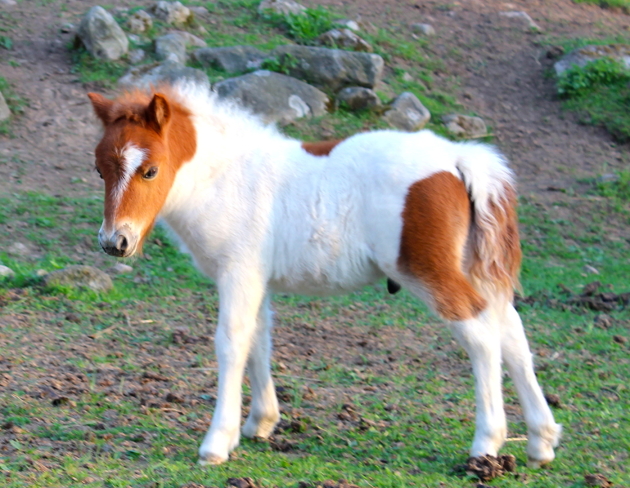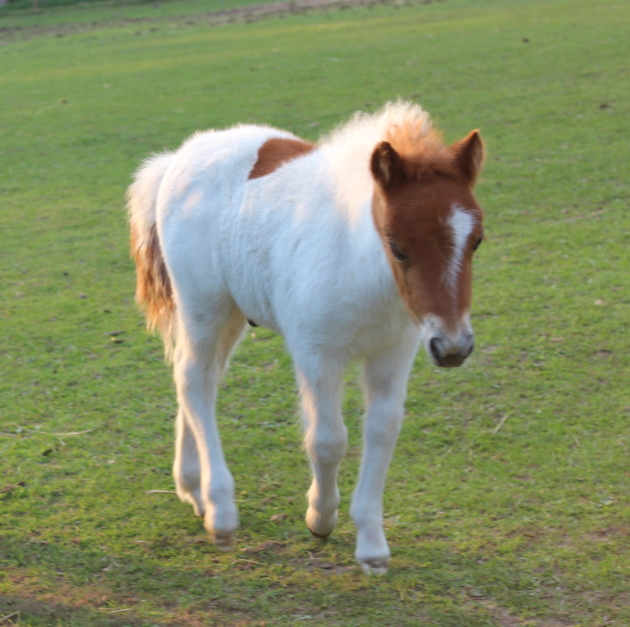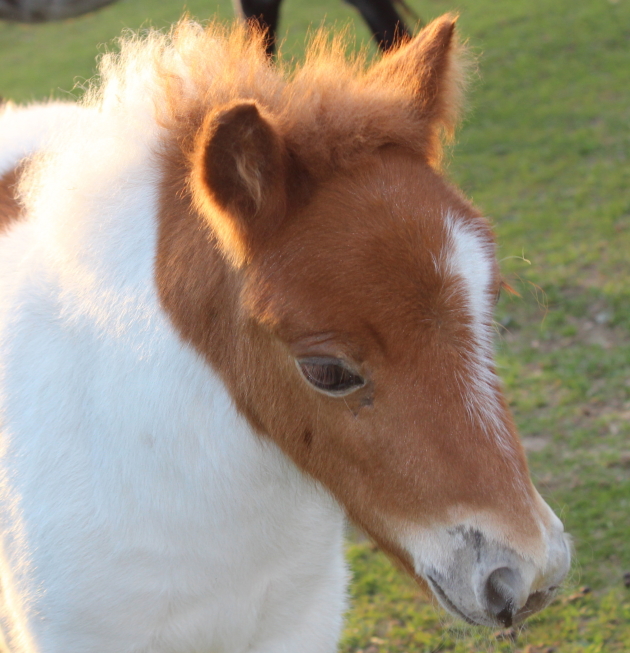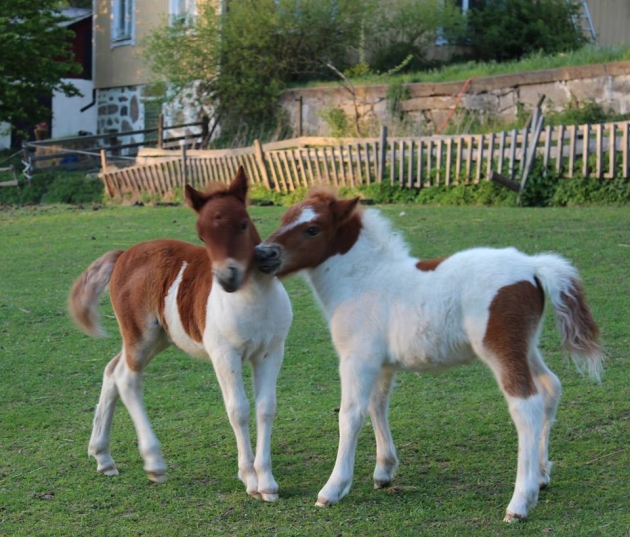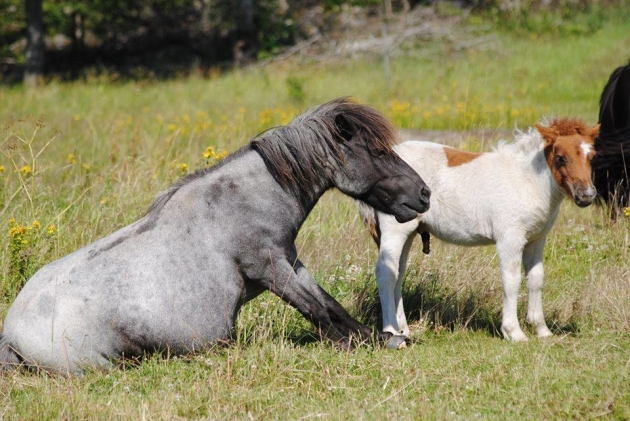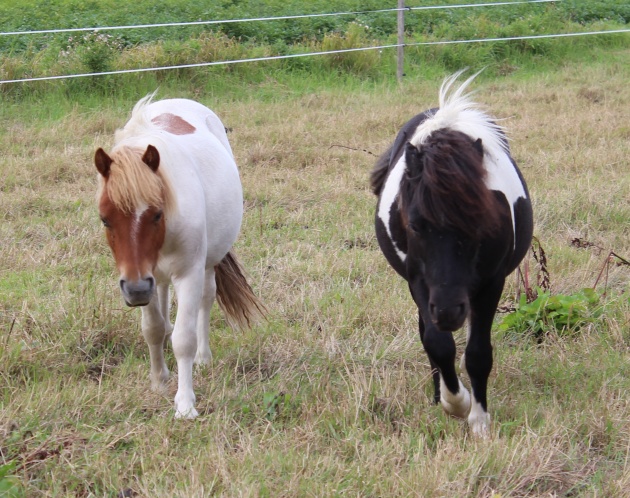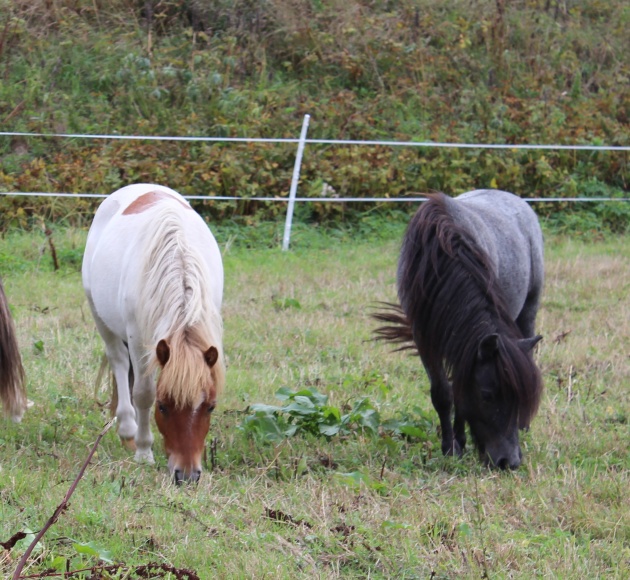 nedan: Året efter "O" såldes så startade han på travet med sin nya ägare. De har tagit flera placeringar varav två vinst under 2o21.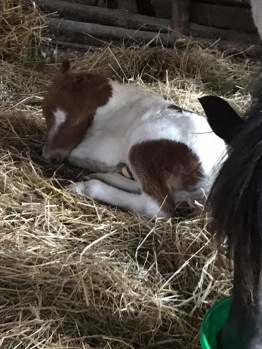 Cam in Mind O föddes som nummer 5 bland fölen 2017. Mamma Carisma överaskade oss i hagen med en färgglad och busig kille! Något senare på sommaren förstod vi att han inte bara var skäck utan hade nedärvt skimmelanlag också! En väldigt mysig och trevlig kille på alla sätt! Framåt, orädd och social.
Han fick enligt tradition shetlänskt namn som vi ger skimmelmammornas avkommor. Denna killen är något att minnas - to be remembered.