Chorus Girl of Lady's Holm
---------RS 7844--------
'Chorus'
[Namn från show-business som mamma Showgirl,
vilket även är synonymt med Chorus]

Född: 6 maj 2016
Regnr: 38160245
Färg Svart
Mäter: 100/15cm

♦ No fear v.d. Römer RS 553
(ELIT, SUCH, Preferent, Over All Champion)

♦ Showgirl v.d. Amstelhof RS 7123
(A, 1:a premie, Champion, Kroon)

♦ On the Rocks of Marshwood NL-S. 808208 (UK)

Meriter:
1år: 99778=40p, Guld, Champion Ungsto.
3år: GI, diplom, Bästa 3-åring ringetta med 5x8=40p
3år: 5x8=40p
4år: Klassvinnare med 99888=42p (Plac 1/7)
6år: 99788=41p (Plac 2/6)
6år: 99789=42p (plac 2/9)
SUCH- Svensk Utställningschampion!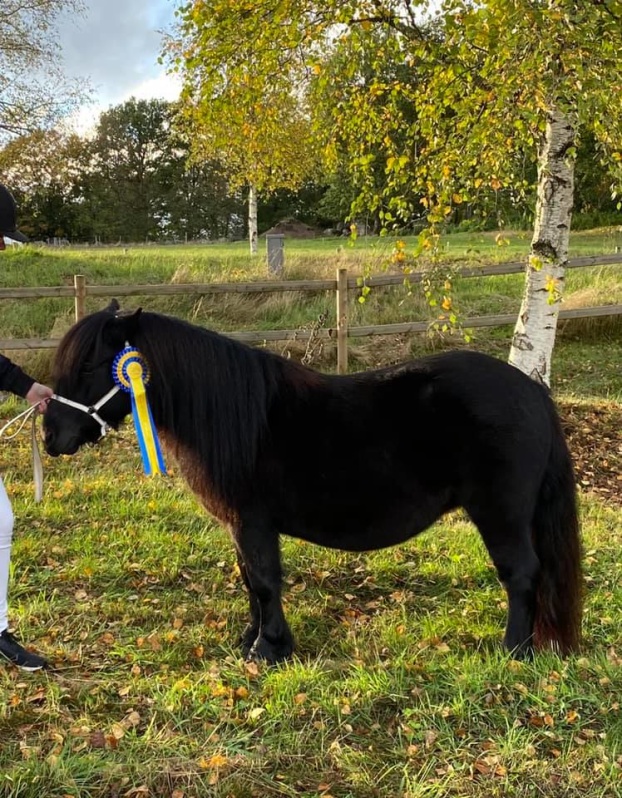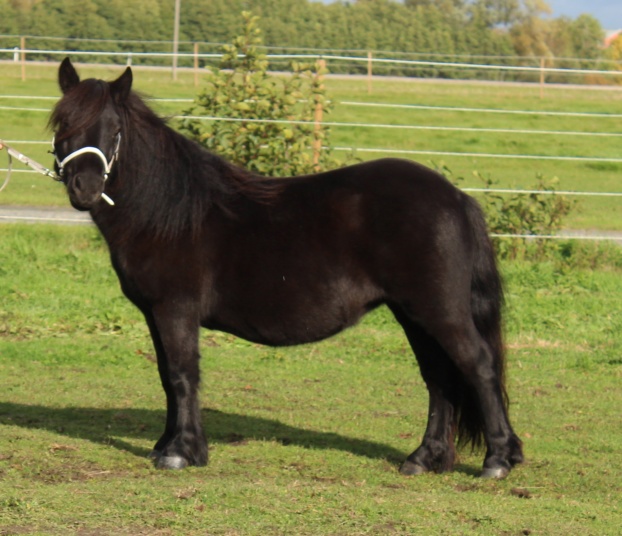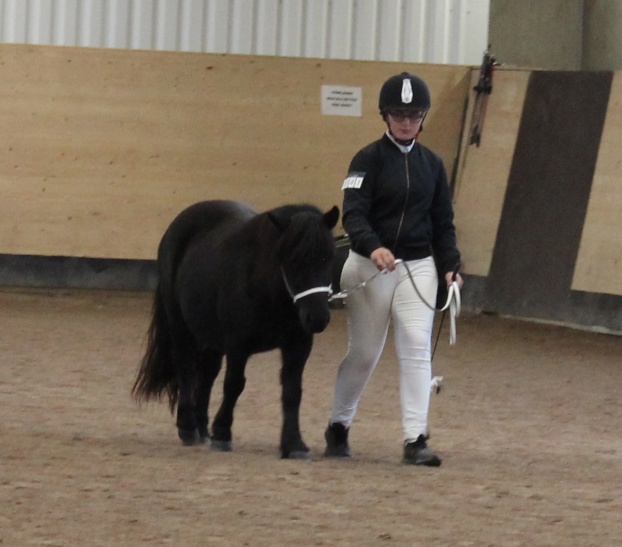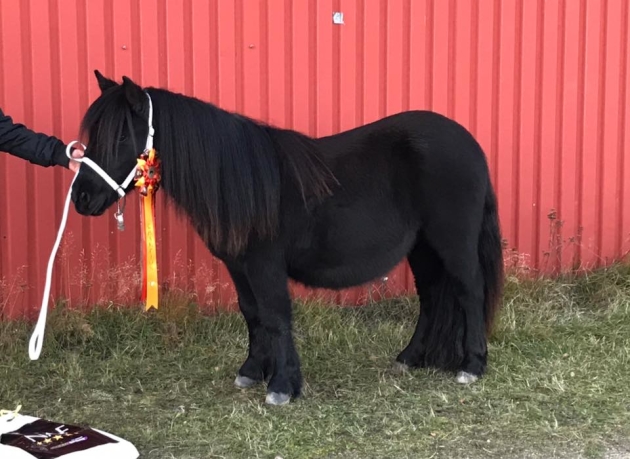 Ovan: Chorus Girl, 18 månader (oktober 2017). Erhöll guld med 99 och blev champion ungsto!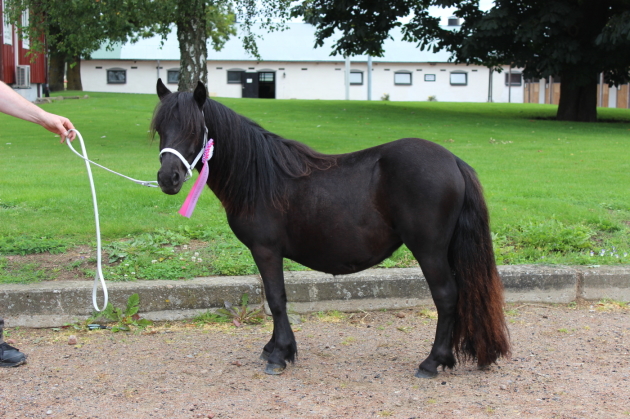 Ovan: Chorus Girl 16 månader gammal (aug 2017). Erhöll silver och 38p.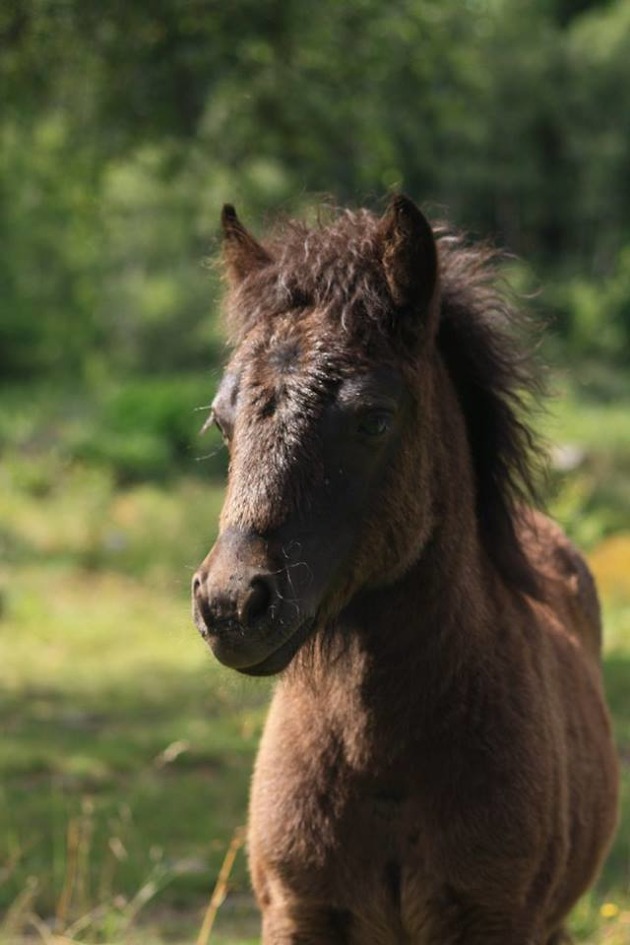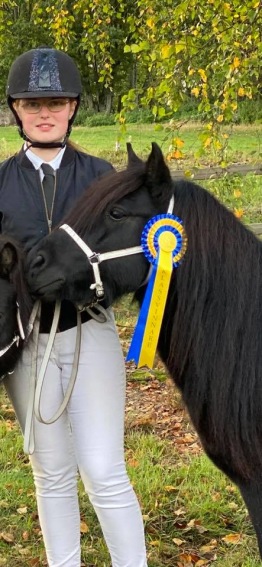 Chorus var redan vid födseln något extra! Visades som 1-åring och blev ungstochampion med att slå de äldre stona. Premierades med diplom 2019 och visades 2020 med fina 42p och klassvinst i gallstoklassen. Chorus är ett underbart sto att ha och göra med och när hon börjar växa i kostymen är hon väldigt lik sin fina mamma.
Betäcktes 2021 men gick gall. Kommer gå med hingst igen 2022.
Halvsyskon (samma moder):

♦Showstopper of Lady's Holm
♦Showman of Lady's Holm
♦Dalsgårds Wallstreet
♦Dalsgårds Umbrella
♦Grandioos v.d. Amstelhof
♦Funny Girl v.d. Amstelhof
♦Enzo v.d. Lind
♦Donna Girl v..d Lind
♦Berneton v.d. Amstelhof
♦X-Girl v.d. Amstelhof