Hannigarth Memory of the
Auld Rocks
Auld Rock - shetlänningarnas eget namn på Shetlandsöarna!

''Affe'' SÅLD 30/4 2018

Född: 2013-05-13
Reg: 38130468
Svart, inga tecken

e: Felldale Craigsman RS 498
u: Vabiola v. DS RS 6456 ue: On the Rocks of Marshwood

Merit: Visad som föl med 38p
Uppfödare: Hans Persson, Hannigarth Stud, Horred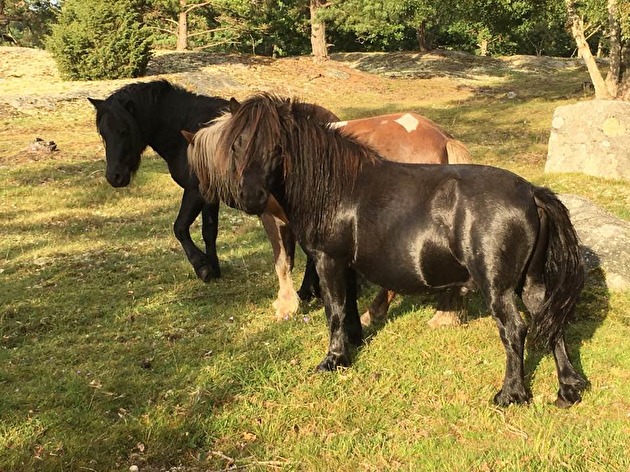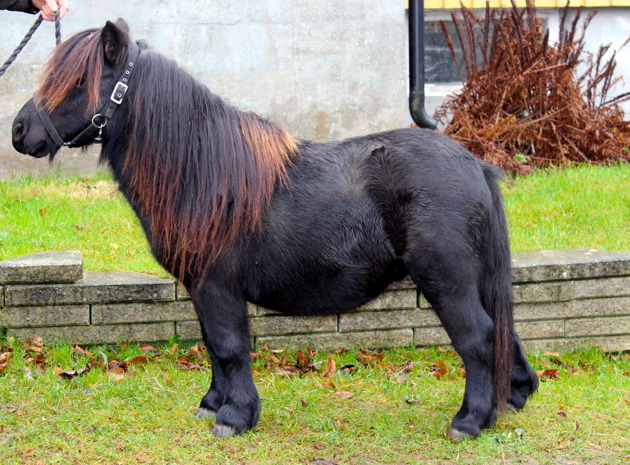 Auld Rock den 31 maj 205 - vid sommarbetesläpp.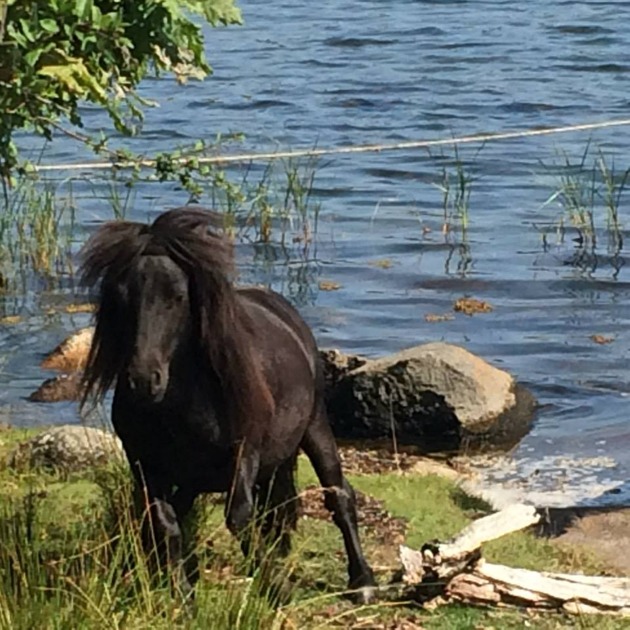 Memory of the Auld Rocks kom till oss i februari 2014 när han var 9 månader gammal. Detta är en kille vi gillar utseendet på och när vi fick reda på hans stam blev vi lyriska! Förrutom Mamma Vabiola som är hollänsk så är det engelska godheter hela vägen. Denna kille kommer vi spara och förhoppmningsvis visa fram.

Han går med våra andra unghingstar och Yaght under vintern! De stallas in varje kväll så de blir mycket hanterade. Denna kille är visad två gånger på utställning så han är erfaren med det mesta.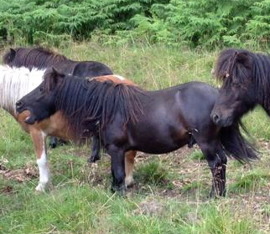 Auld Rock den 14 juli 205 - efter ca 6 veckor på sommarbete!