Sae be dat of Lady's Holm
-------- RS 881-------
"Sigge"
[Sae be dat är Shetlänska och betyder
[eng]
"That is so",
ett namn från Ön likt sin mor].
Född: 12 maj 2017
Reg: 38170112
Färg: Skimmel (född svart)
♦ Alex v.d. Ponyhoeve RS 644
(ELIT, Super-SUCH, BIS, Champion; 1a premie, Overall champion, Champion of honor)
♦ Hannigarth Just dat RS 7065
(GI, Diplom, guldbelönad)
♦ Waulkmill MacTavish SPSB AF0571 S99 - 49

Meriter:
Godkänd enligt rasvisa krav
Avelsvärde G t.o.m. 2026 med 88798=40p
-------------------------------------------------
Sigge vid avelsvärdering 2021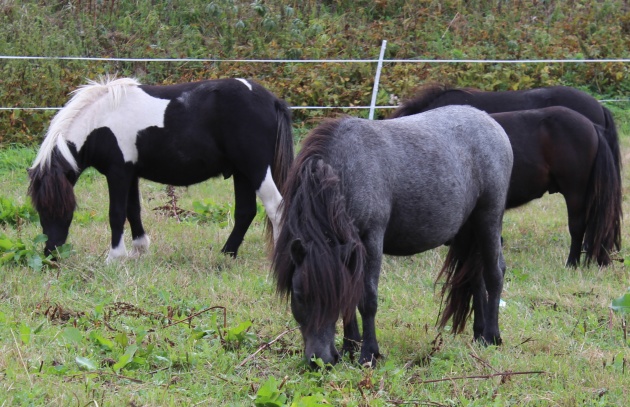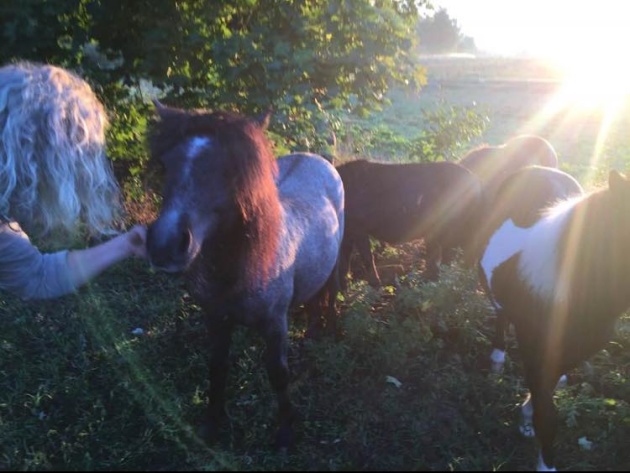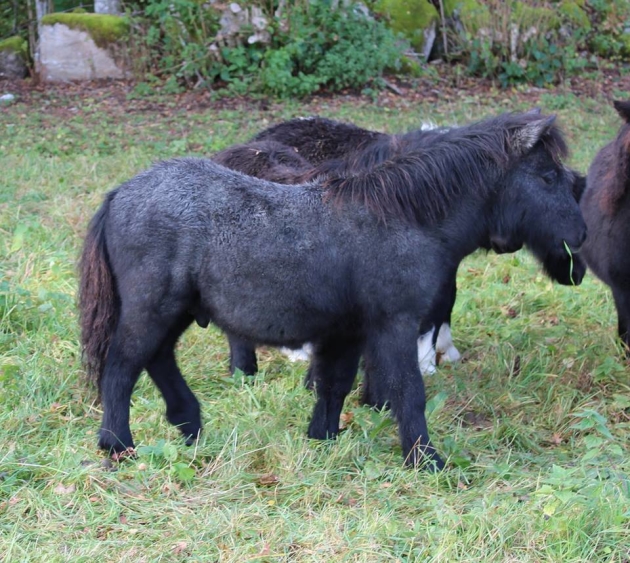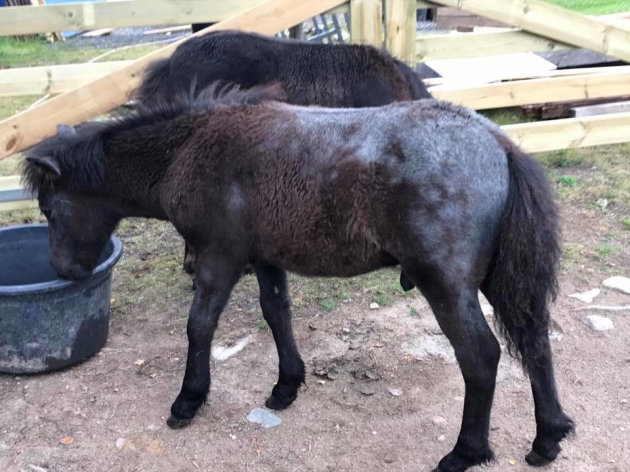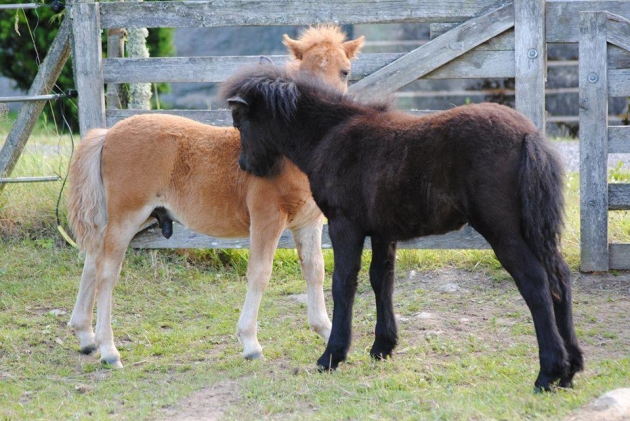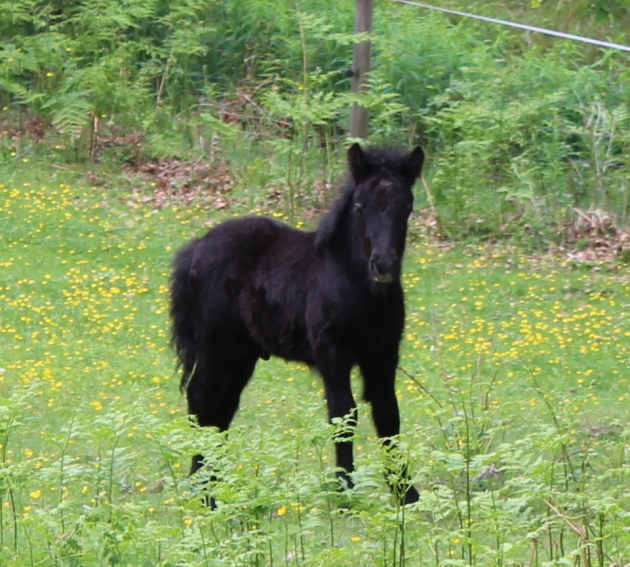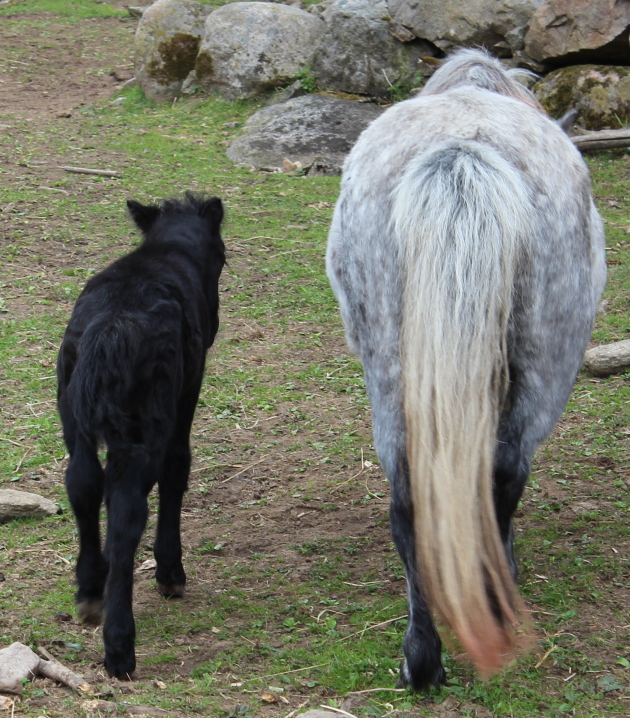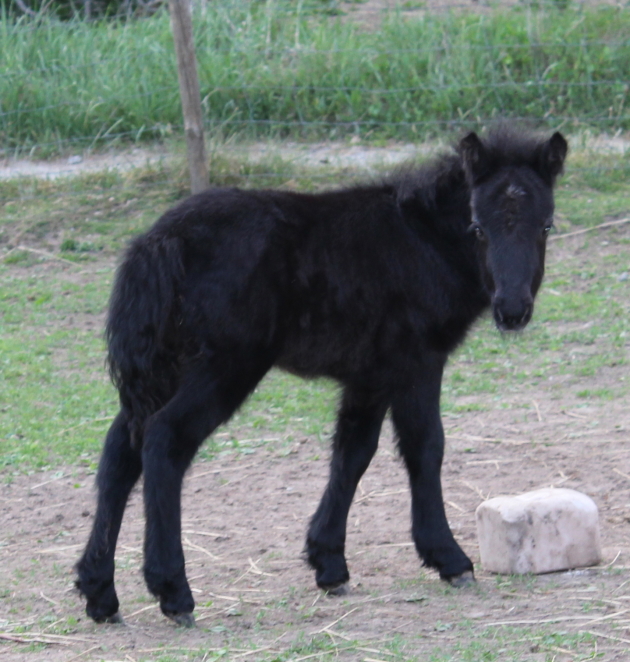 Väntar sina första avkommor 2023 undan stona:
Dalsgårds Rosalee RS 7064
Dalsgårds Rihanna RS 7033
Sigge gav oss glädjen med att nedärva mamma Just vackra skimmel-färg. En urmysig kille som är väldigt social och trevlig. Går gärna för sig själv och måslar och tycker väldigt mycket om människor. Han utvecklats sakta men stabilt. Påbörjade sin matchning sommaren 2020 för att visas fram, men vi beslutade att vänta och ge honom lite mer tid, Avelsvärderdes hösten 2021 och blev godkänd enligt rasvisa krav!
Sigge kommer stanna och tjänstgöra på stuteriet och planeras för sina första ston 2022.