MacLord A of Lady's Holm
---- RS 855 ----
'Lorden'

Born: April 24th 2017
Reg: 38170104
Colour: Black
Measures: 101/15.5cm

F: Alex v.d. Ponyhoeve RS 644
(ELIT, Super-SUCH, BIS, Champion; 1a premie, Overall champion, Champion of honor)

M: Dominique v.h. Aegterhuus RS 6866
(GI, 41p, Bästa färgade, Bästa skäck)

MF: Topper v.d. Kortenhof NL-S
(Preferent)

Qualifications:
Godkänd enligt rasvisa krav med G till 2021. Erhöll 5 x 8=40p.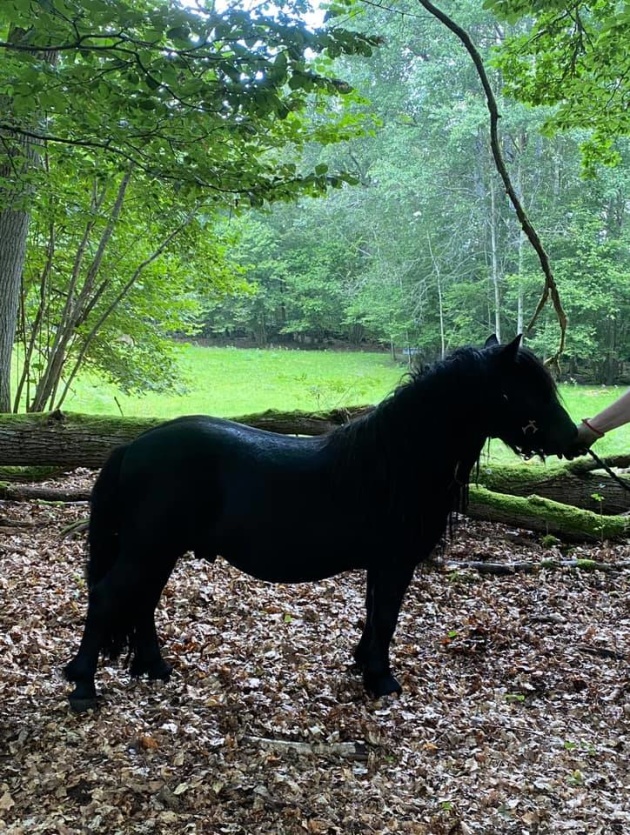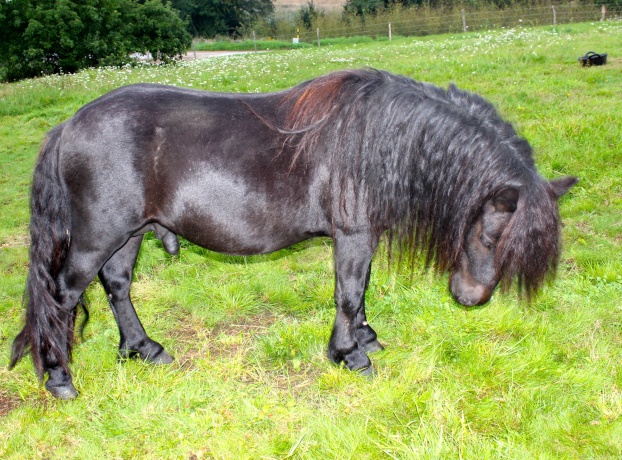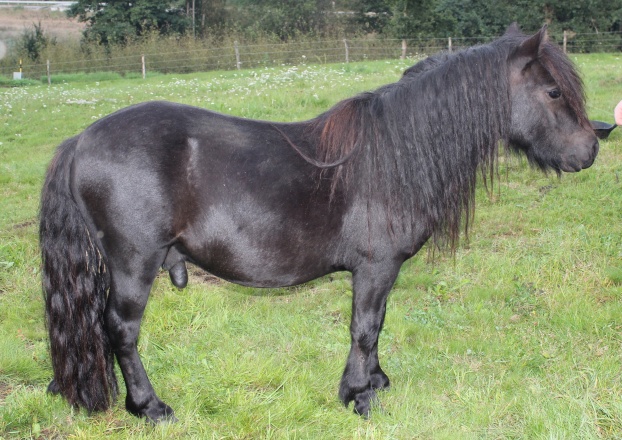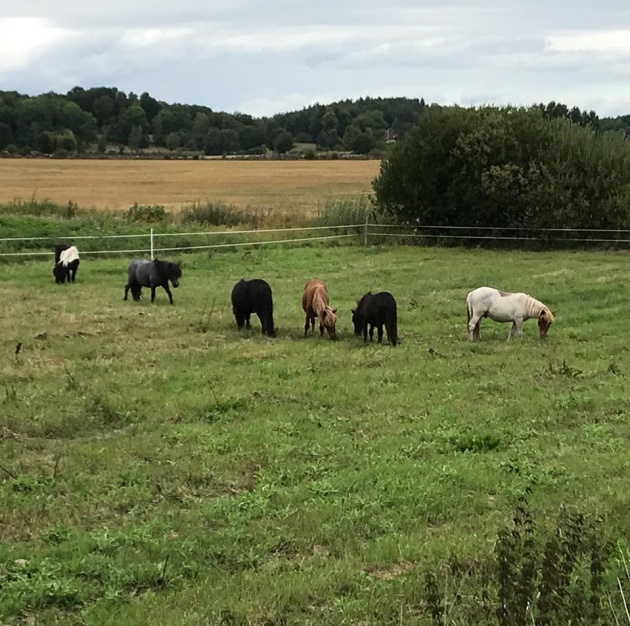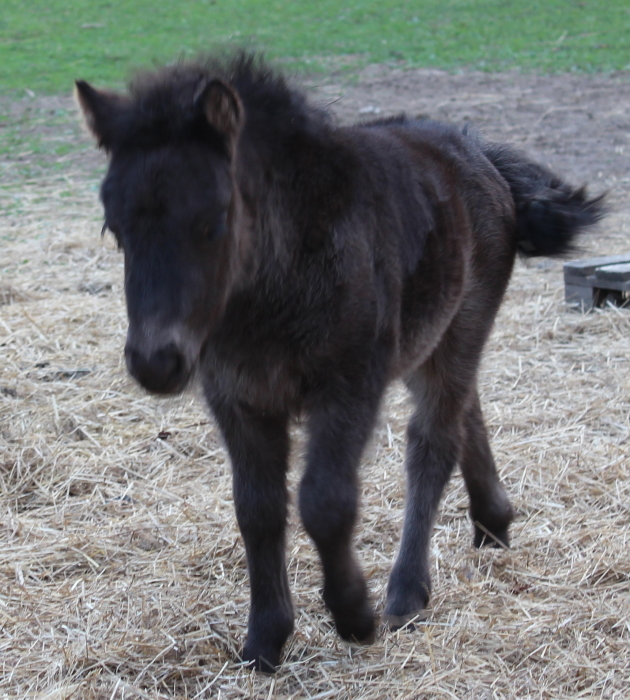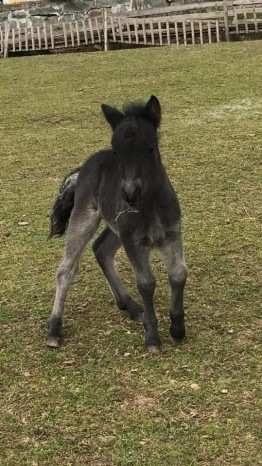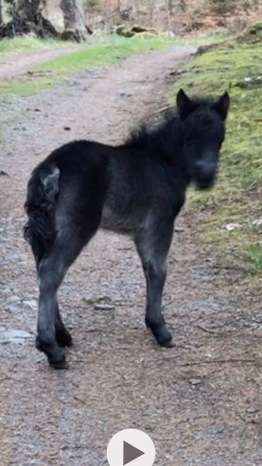 MacLord A är äldst av fölen födda 2017. Han föddes en regnig aprildag och mamma Dominique fixade allt galant själv. Lord Avar väldigt framåt och orädd som föl och han utvecklas väldigt fint. Växer jämt och har ett väldigt härligt uttryck. På bilder sett är han väldigt lik pappa Alex som liten. Denne kille kommer vi spara och vi visade fram honom hösten 2020 och han blev godkänd enligt rasvisa krav!!