It all started with the Shetland way
Just two months before Wida was born in 2006 we bought our first Shetland ponies. It was two mares called Danstorps Carmencita and Danstorps Elin. Wida has followed the 'Shetland way' since she was a child. Her interest in the ponies started very lightly but has gown stronger then ever. She has always being very attached of taking care of them. Now in 2018 she has one Shetland pony of her own, helping us to handler at shows and goes to trotschool. She is dreaming of going to Holland and learn from he best of grooming, Show and handling.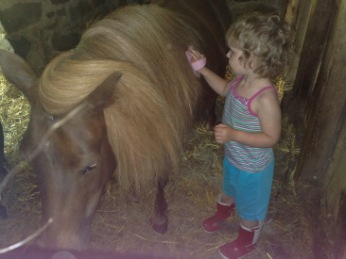 Above: Wida in 2017 showing two breedings of Lady's Holm.
Wida winning Young Handler Award
Wida with Shetland ponies - handler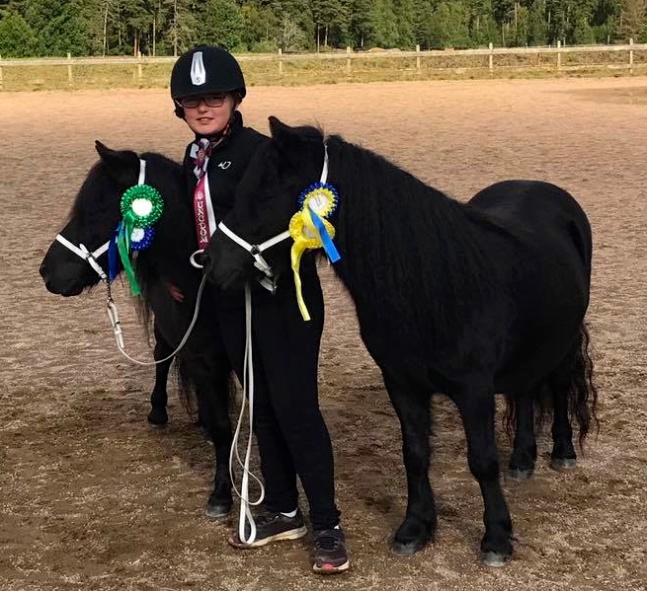 Wida with Shetland ponies - trot