NicNac Divine of Lady's Holm
--------- RS7635---------
'Divine'
SÅLD 7/6 2020
Born: 27th of May 2015
Reg: 38150237
Colour: Piebald
Measures: 95/15cm

F: Yaght v.d. Belschuur RS 547
(GI, SUCH, r-BIS).
M: Dominique v.h. Aegtherhuus RS 6866
(GI, 41p, Bästa färgade, Bästa skäck).
MF: Topper v.d. Kortenhof NL-S. 0823533
(Preferent)

Qualifications:
Foal: 36p (silver)
3yrs: G, klass II med 88777=37p
4yrs: 88877=38p.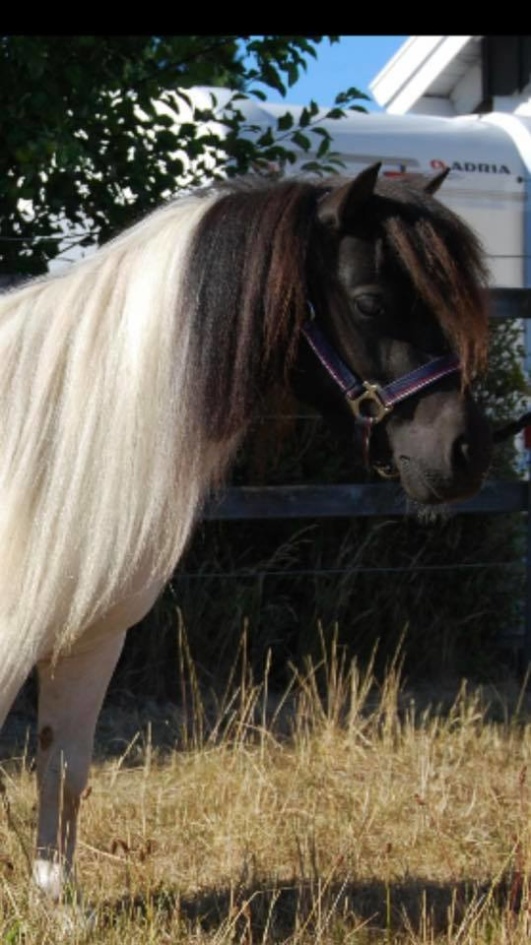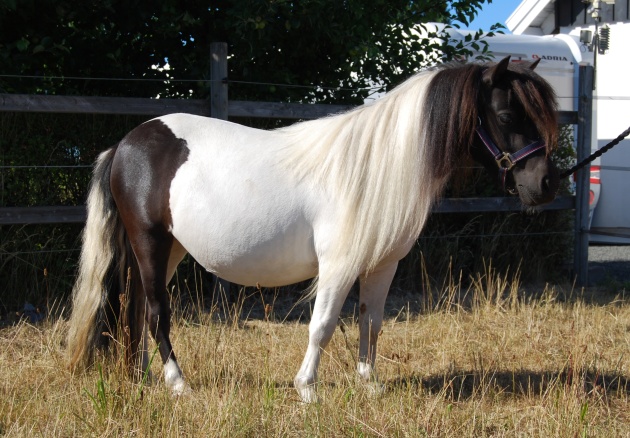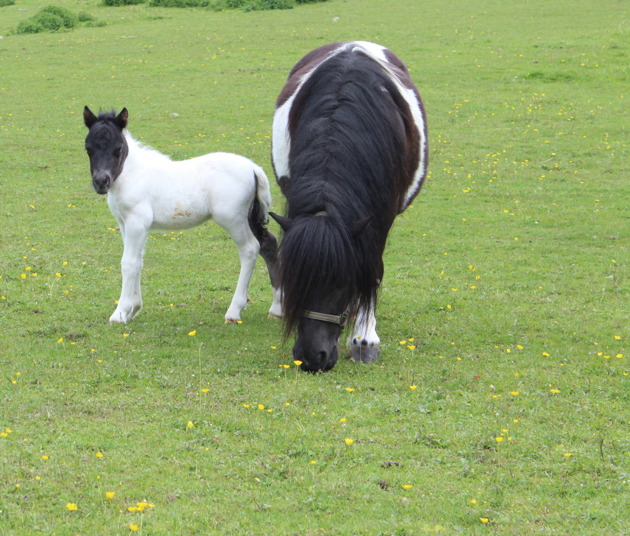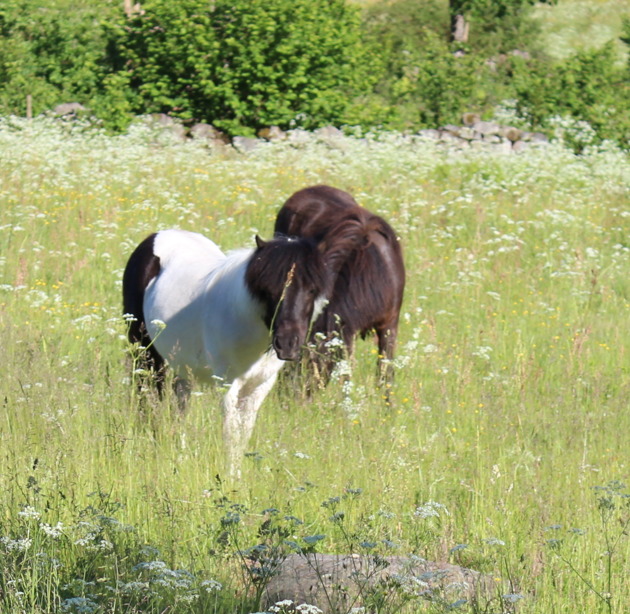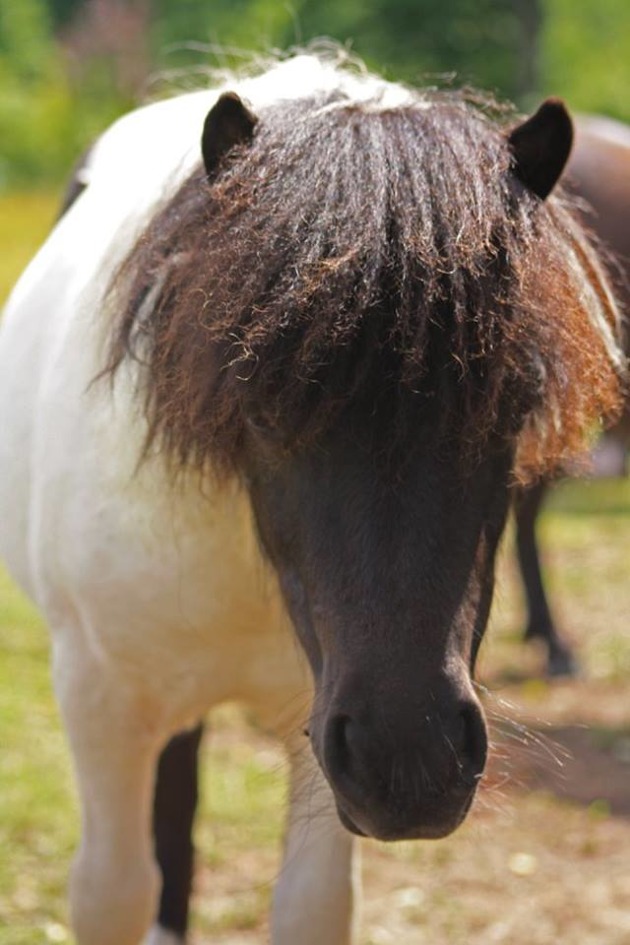 Divine betyder gudomlig och kommer av Mamma Dominique's namn som är av samma betydelse. Att finna Divine vid sin mammas sida tidit en morgon var ren o skär lycka! Hon är Lady's Holm första skäckföl! Hon är lika vänlig och rar som båda sin föräldrar. Hon har utvecklats sakta och är inte klar vid 3år men vi valde ändå att premiera henne och hon erhöll sitt G med 37p och helt okej kritik i nuläget. Hon får nu växa klart och mogna så får vi se tiden an.