--MacCrescendo of Lady's Holm--
'Bosse'
Såld 17/1 2020

Born: 6th of June 2015
Gender: Colt
Reg: 38150232
Colour: Black
Measures: 90/14.5cm


F: Almnäs Amir RS 662
(G 43p, Bästa nygodkända 2013, BIM, BIS, Champion).

M: Melodie v.d. Romer RS 5556
(GI, ELIT, SUCH, Kroon, BIS, Champion, 43p).

MF: Friso v. Heuvelshof
(Preferent)

Qualifications:
Föl: 38p
3år: Avelsvärderad med 87778=37p.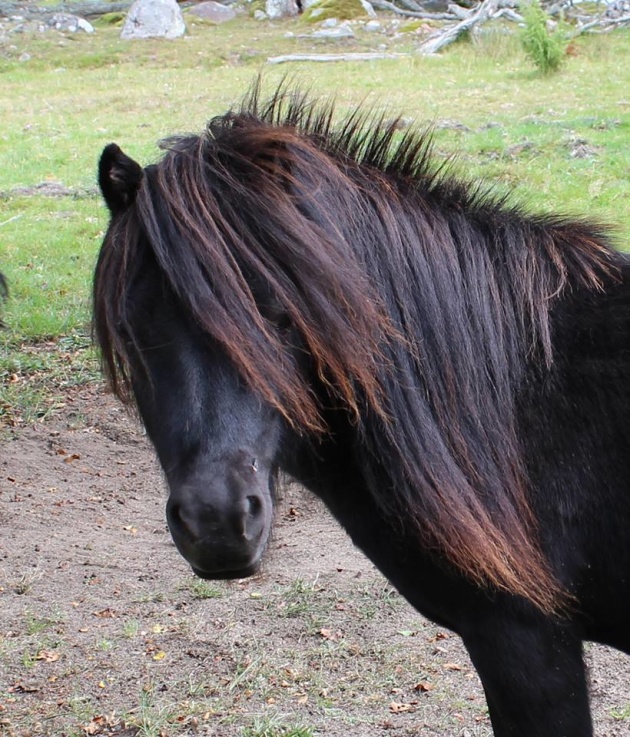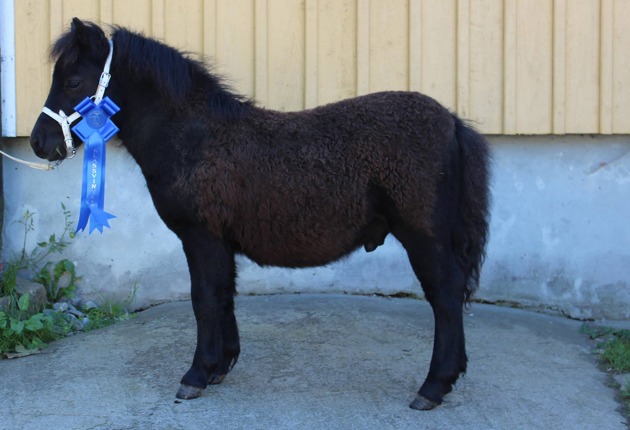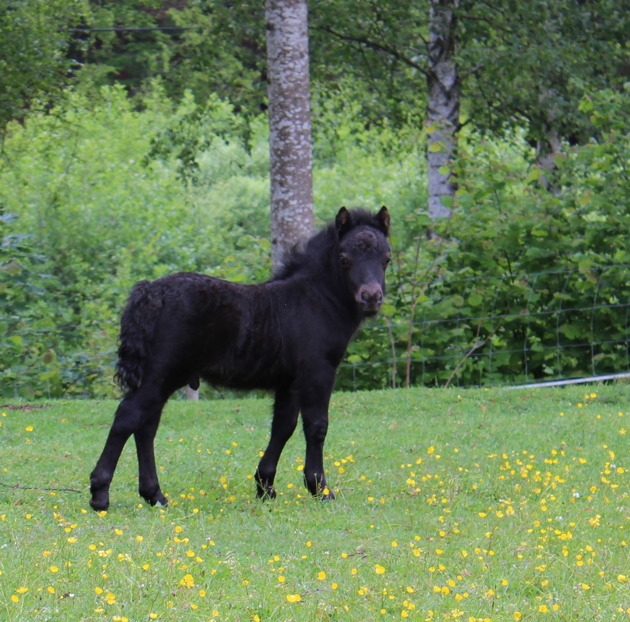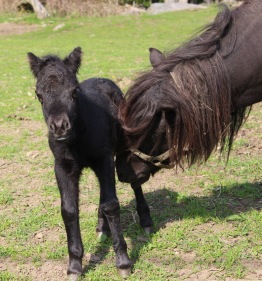 MacCrescendo föddes på nationaldagen och vi var glada att få se en liten kille kika ut! Som alla Melodies avkommor hos oss får de namn på mammans tema så även denna. Detta är en charmknutte utan dess like! Liten, kompakt och fantastisk utstrålning! Skall bli ett sant nöje att följa honom!