Hannigarth Just Dat
-------- RS 7065---------
''Just''

Born: 21st of July 2010
Reg: 38100597
Colour: Grey (born Black)
Mäter 97/14.5cm.

e: Waulkmill MacTavish SPSB AF0571
u: Jiwe of Rowanger RS 5855
ue: Baron of Rowanger SPSB 4094

Qualifications:
GI, diplom.
Visad med guld x flera.
Klassvinst.
Tömkörd.

Breeder: Hans Persson, Stuteri Hannigarth, Horred.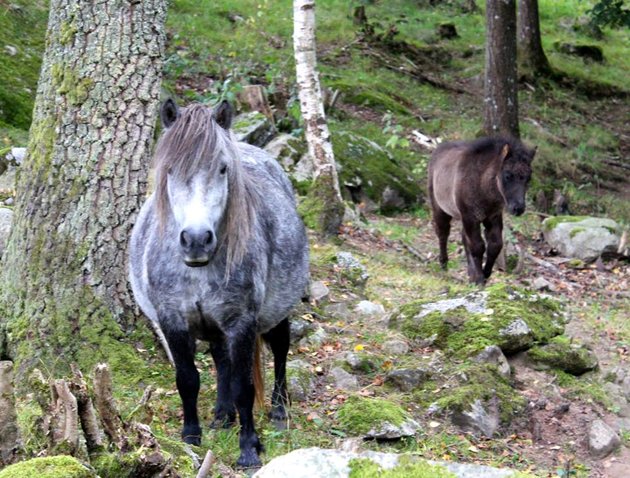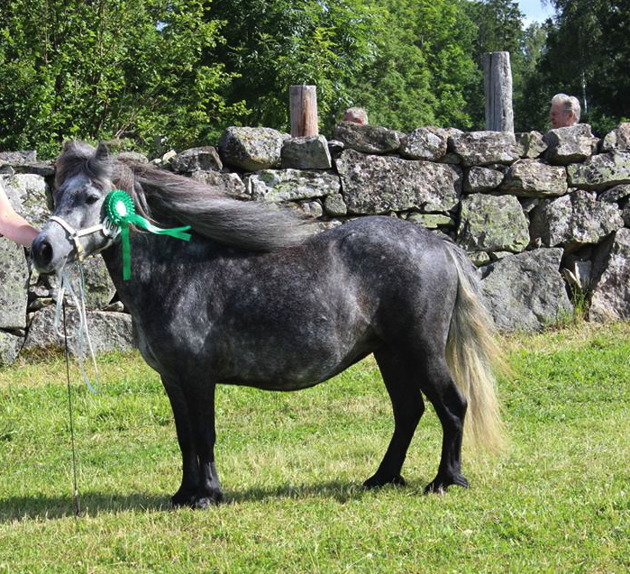 2017-05-12: Colt, grey (born Black)
Sae be dat of Lady's Holm
e: Alex v.d. Pony Hoeve RS 644

2015-07-23: Colt, black
Da Laek a Dat of Lady's Holm
e: Yaght v.d. Belschuur RS 547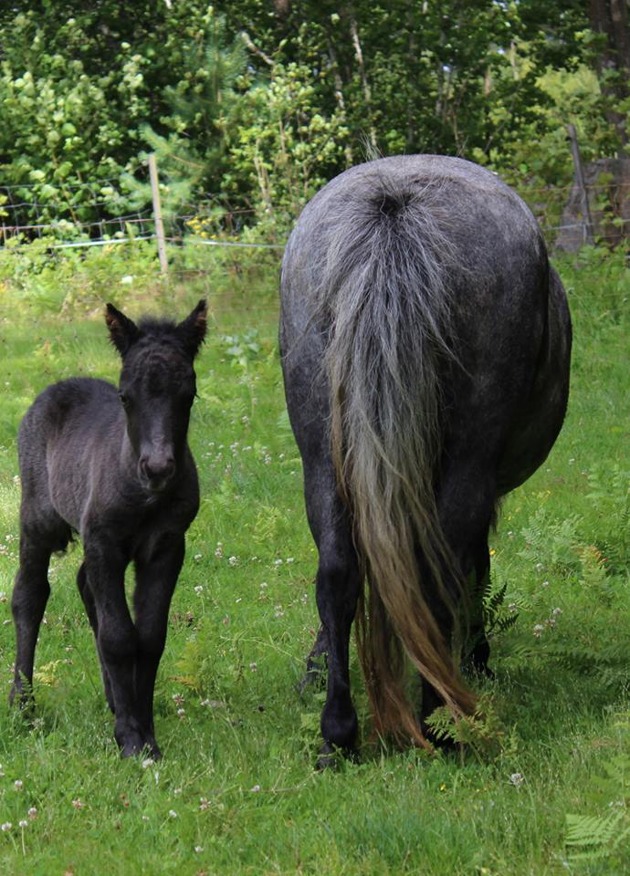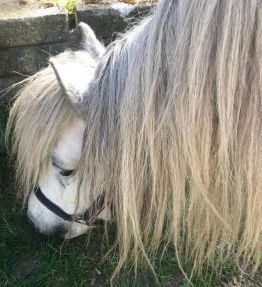 Just kom till oss februari 2014. Detta är ett sto med spännande stam. Just mamma Jive kommer från England och Pappa Tavish är född i Skottland. Som 3-åring visades Just 3 ggr med guld. Detta är en supermysig tjej som gillar att få vara med. Vi avelsvärderade henne som fyraåring och då hon gjort väl ifrån sig i utställningeringen erhöll hon GI och dubbelguldsdiplom. Just fick sitt första föl sommaren 2015 och sitt andra 2017 f( båda hingstar) där den sistnämnda blev en skimmel e: Alex v.d. Pony Hoeve RS 644.
Under 2018 visades Just efter flera års uppehåll. Hon erhöll guld på nytt och blev klassvinnare.