Hannigarth Just Dat
-------- RS 7065---------
''Just''

Born: 21st of July 2010
Reg: 38100597
Colour: Grey (born Black)
Mäter 97/14.5cm.

e: Waulkmill MacTavish SPSB AF0571
u: Jiwe of Rowanger RS 5855
ue: Baron of Rowanger SPSB 4094

Qualifications:
GI, diplom.
Visad med guld x flera.
Klassvinst.
Tömkörd.

Breeder: Hans Persson, Stuteri Hannigarth, Horred.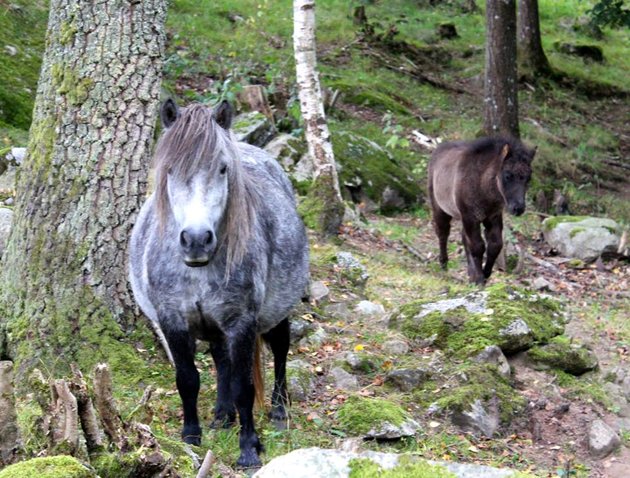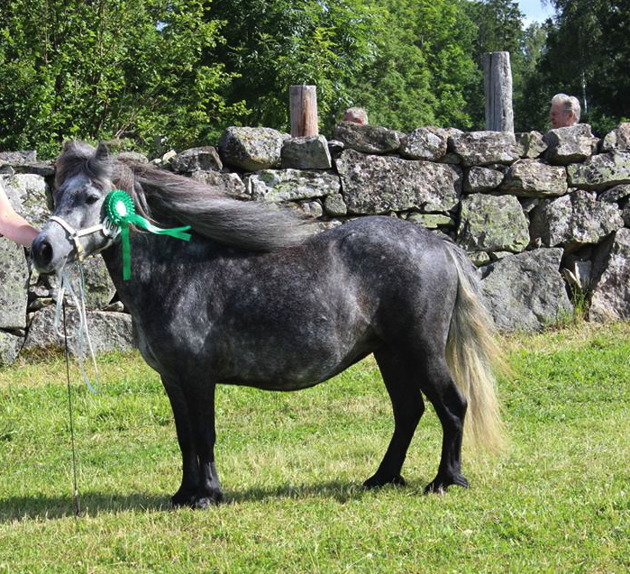 2017-05-12: Colt, grey (born Black)
Sae be dat of Lady's Holm
e: Alex v.d. Pony Hoeve RS 644

2015-07-23: Colt, black
Da Laek a Dat of Lady's Holm
e: Yaght v.d. Belschuur RS 547
Merit: 38p som 4-årig valack.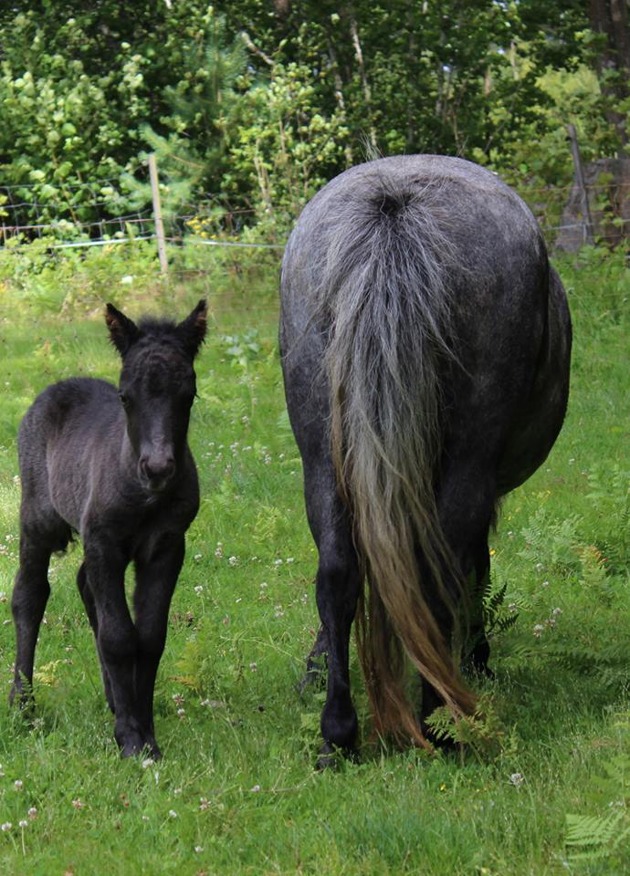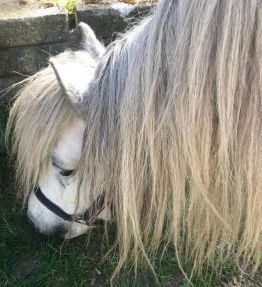 Just kom till oss februari 2014. Detta är ett sto med spännande stam. Just mamma Jive kommer från England och Pappa Tavish är född i Skottland. Som 3-åring visades Just 3 ggr med guld. Detta är en supermysig tjej som gillar att få vara med. Vi avelsvärderade henne som fyraåring och då hon gjort väl ifrån sig i utställningeringen erhöll hon GI och dubbelguldsdiplom. Just fick sitt första föl sommaren 2015 och sitt andra 2017 f( båda hingstar) där den sistnämnda blev en skimmel e: Alex v.d. Pony Hoeve RS 644 som ser mkt lovande ut och kommer visas under 2020.
Under 2018 visades Just efter flera års uppehåll. Hon erhöll guld på nytt och blev klassvinnare. Just är åter dräktig med Alex och väntar föl 2020.