Nic Lullaby of Lady's Holm
-------- RS 7497--------
''Lulla''

Born: 29th of May 2014
Colour: Black
Reg: 38140309


F: Alex v.d. Pony Hoeve RS 664
(ELIT, BIS, Super-SUCH, Overall Champ i NL)

M: Melodie v.d. Römer RS 5556
(Kroon, ELIT, SUCH, BIS)

ue: Friso v. Heuvelshov
(Preferent)

Qualifications:
GI, diplom med 98888=41p. Plac 2/10.
Klassvinnare o 9a på typ på samtliga utställningar som föl, o 1-åring.Champion föl.
Visad till 98898=42p och BIS-4 som 1-åring!
Visad med 40/42p som 5-åring.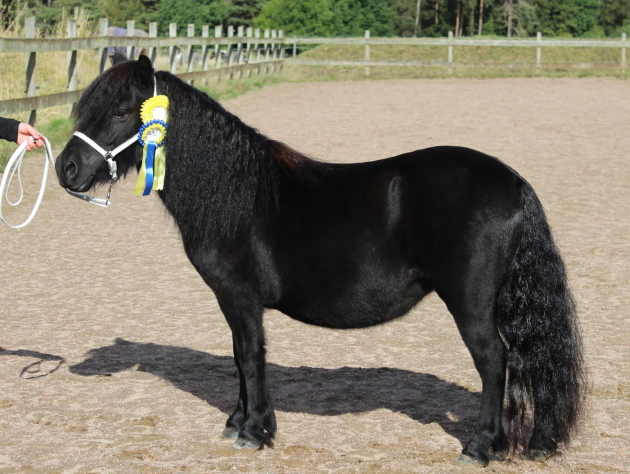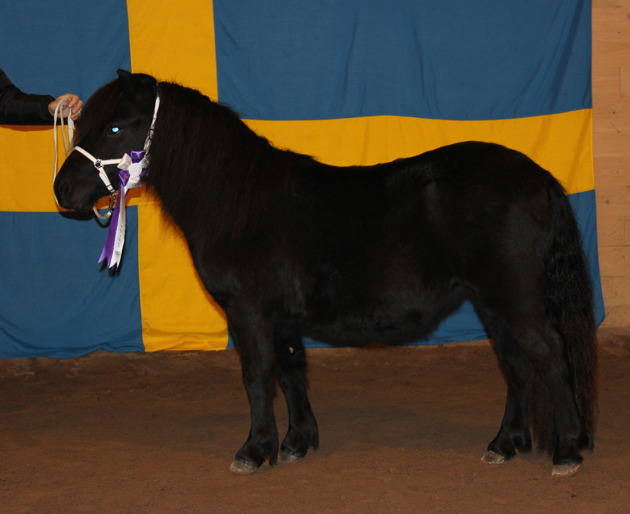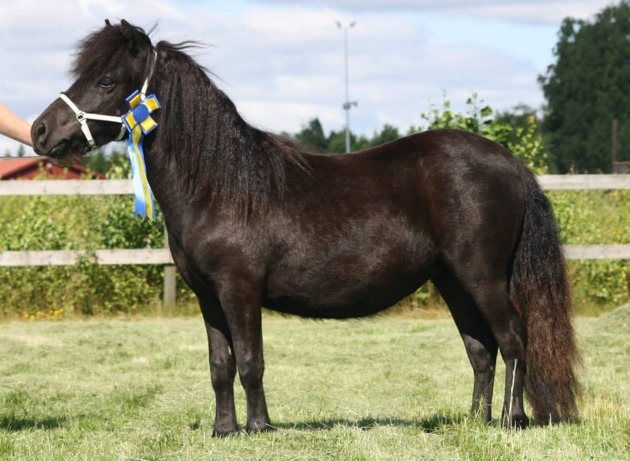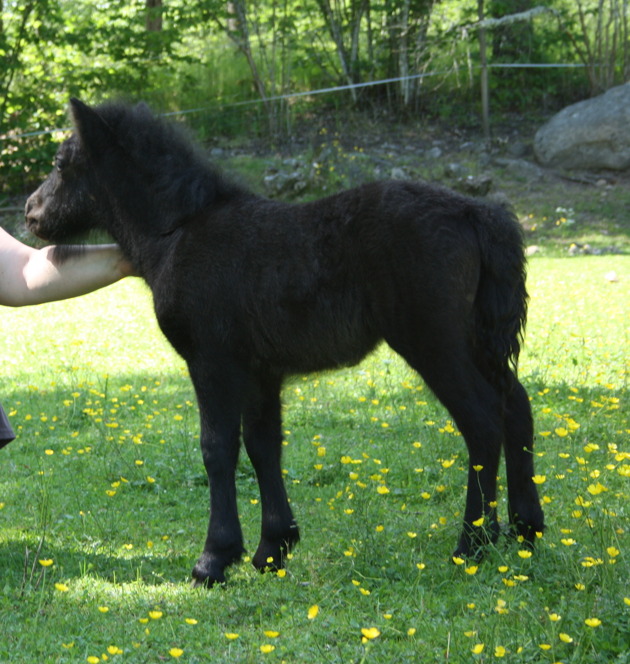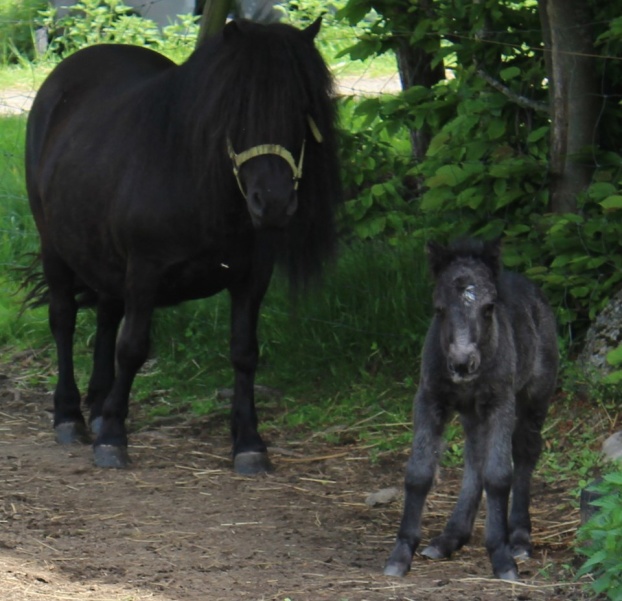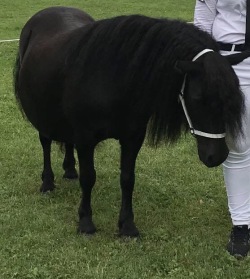 Lullaby är en härlig tjej med stark uppsyn! Som föl ledde hon den lilla stoflocken.
Visad som föl med Championtitel och många lovord. Som 1-åring blev hon visad med 9:a på typ båda gångena och erhöll hela 42p! Under 2017 så 3-årspremierades Lullaby och erhöll diplom och fina 41p! Visades samma år på utställning med samma rad. Hon har tiden för sig och kommer stanna på stuteriet då hon är av den fina kombinationen som vi valt att grunda vår avel på.
Lullaby fick sitt första föl 2019 e: Yaght! Kommer vila 2020 och försöker kamma hem ett SUCH är tanken.