Nic Harmonica of Lady's Holm
-------- RS 7585----------
'Harm'
Born: 3rd of May 2015
Reg: 38150239
Colour: Black
Measures: 97/14.5cm

F: Yaght v.d. Belschuur RS 547
(GI, SUCH, r-BIS)
M: Hamras Japonica RS 6016
(Diplom, ELIT, SUCH, BIS, multipla champion)
MF: Kasper RS 346
(ELIT)

Qualifications:
Guld som 1-och 3-åring
GI, diplom med 98898=42p. Ringetta i 3-årsringen (1/6, 1/10) och 4a i final med alla raser med samma poäng som vinnaren.

Foto ovan: Åsa Petersson (RIKS 2018)
Foto ovan: 3-årspremiering Svenljunga juli 2018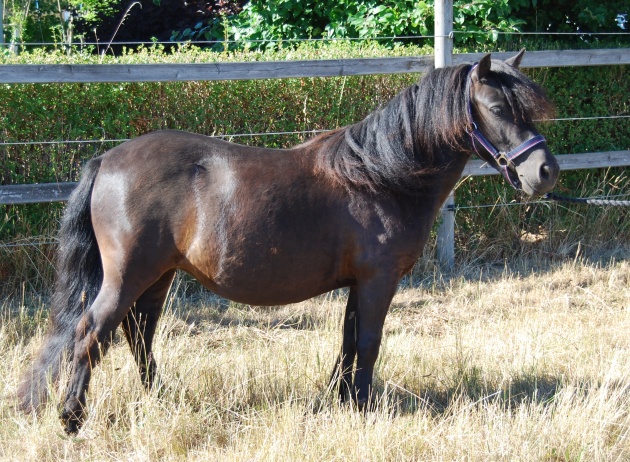 Ovan: Harmonica sommaren (juli) 2018 - 3 år gammal.
Foto: Döösens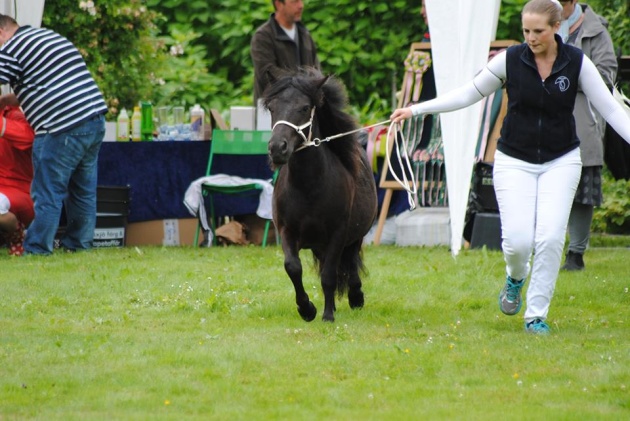 Ovan: Harmonica 1år (2016) visades i Huseby.
Foto: Helle Hallberg.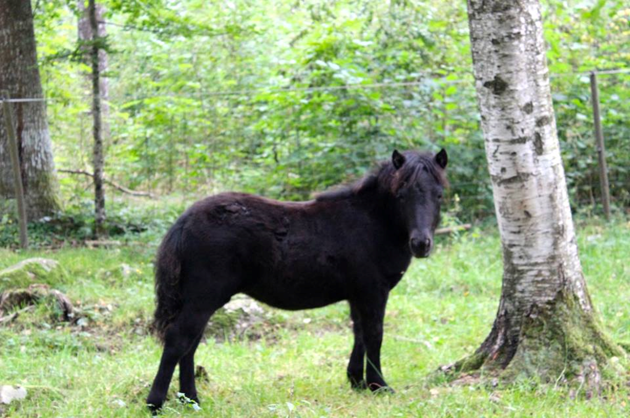 Ovan: September 2015 - Harmonica 4 månader.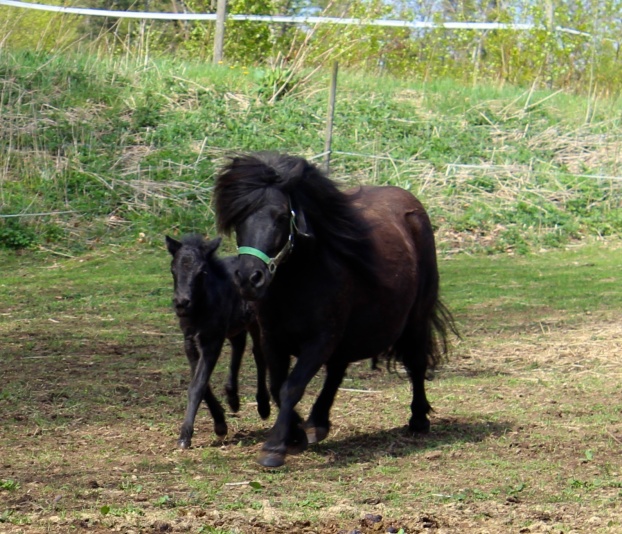 Harmonica med mamma Japonica första gången i hagen (1dygn gammal).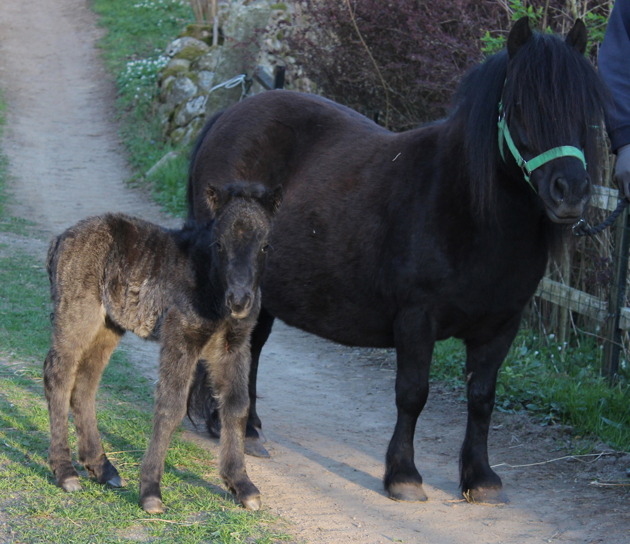 Harmonica - några timmar gammal.