Chorus Girl of Lady's Holm
---RS 7844---
'Chorus'

Born: 6th of May 2016
Regnr: 38160245
Colour: Black
Measures: 100/15cm

F: No fear v.d. Römer RS 553
(ELIT, SUCH, Preferent, Over All Champion)

M: Showgirl v.d. Amstelhof RS 7123
(A, 1:a premie, Champion, Kroon)

MF: On the Rocks of Marshwood NL-S. 808208 (UK)

Qualifications:
3yr: GI, diplom, Bästa 3-åring, ringetta med 5x8=40p
1yr: 99778=40p, Guld, Champion Ungsto.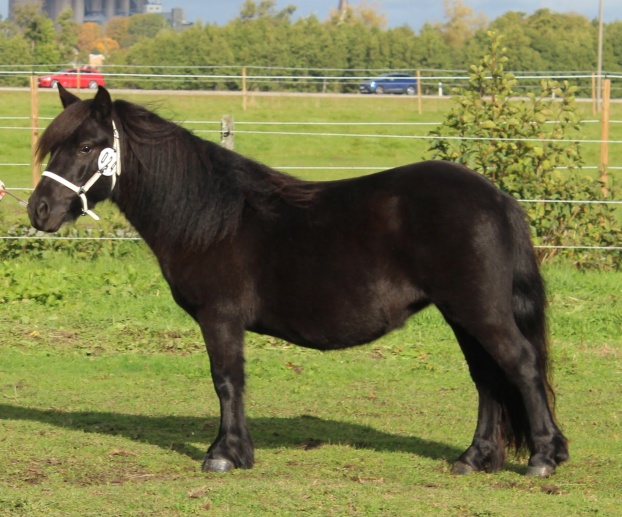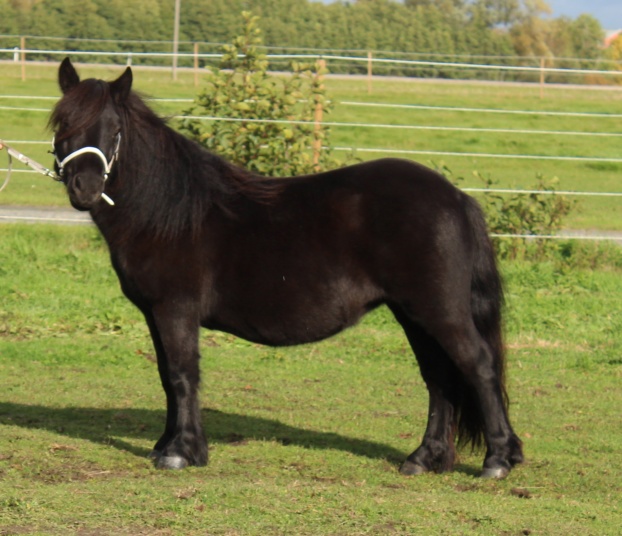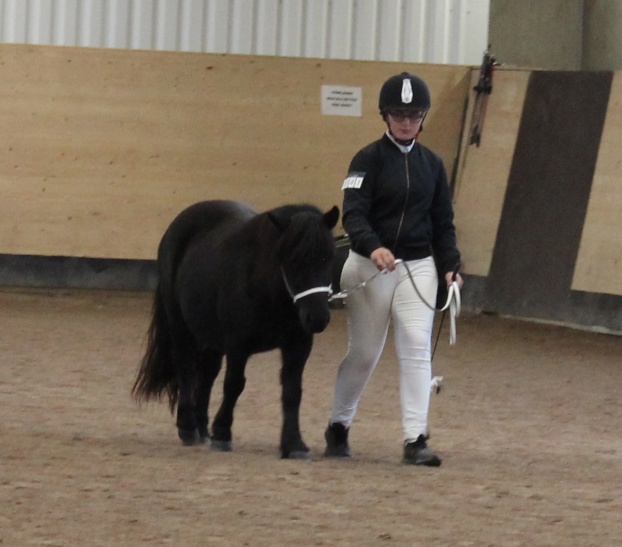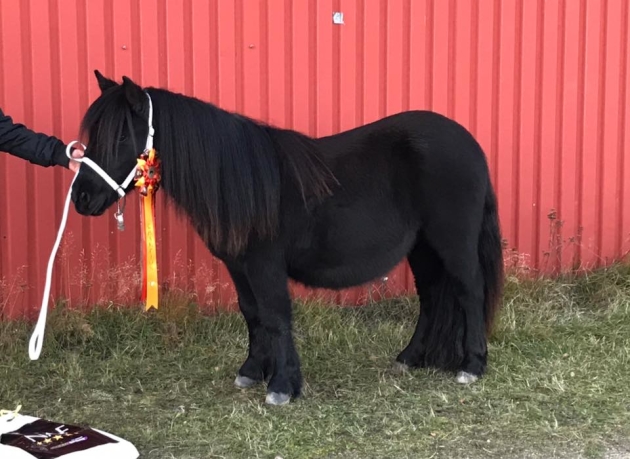 Ovan: Chorus Girl, 18 månader (oktober 2017). Erhöll guld med 99 och blev champion ungsto!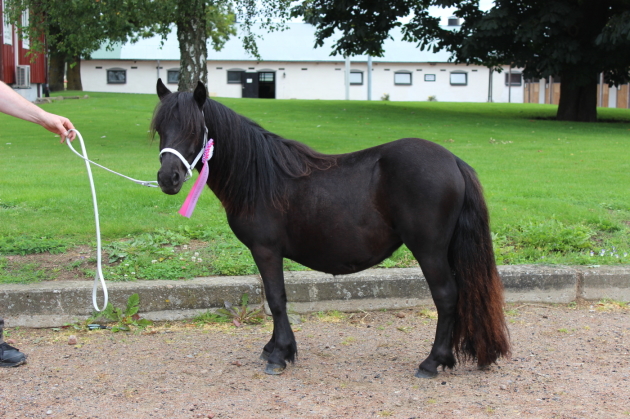 Ovan: Chorus Girl 16 månader gammal (aug 2017). Erhöll silver och 38p.