Nic Allure of Lady's Holm
-------- RS 7496---------
''Alli''

Born: 4th of June
Colour: Black
Reg: 38140307


F: Yaght v.d. Belschuur RS 547
(A-prem, SUCH, r-BIS)

M: Dalsgårds Glamour RS 5127
(GI, diplom, ELIT)

ue: Django v.d. Römer RS 294

Qualifications:
G, klass I med 88788=39p
98888=41p och GULD som 1-åring och
98779=40p och GULD som 2-åring.
Visad med 41p 2ggr som 5-åring: Höjd sitt avelsvärde till GI.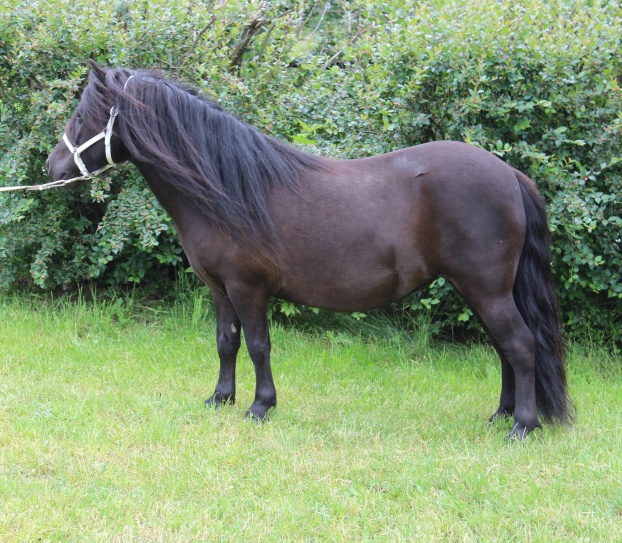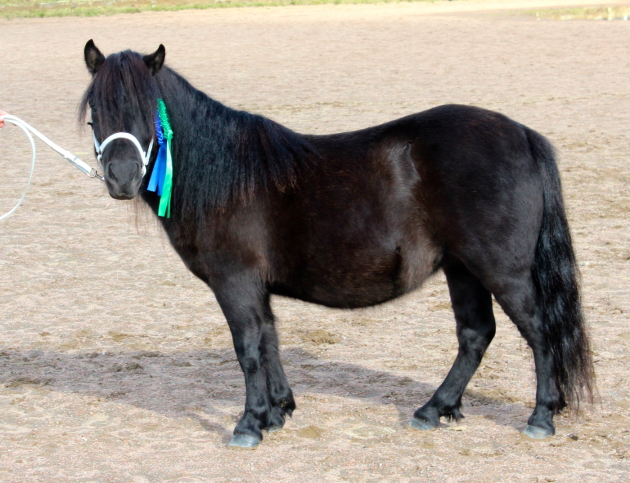 Allure är petit och är lika fin som sin mamma. En okomplcerad tjej som är lätt att ha och göra med. Hon debuterade i utsälltningsringen som 1-åring och erhöll då 41p med 9a på typ! Även som 2-åring erhöll hon guld och hon blir bara vackrare o vackrare. År 2017 var det dags för 3-årspremiering och Alli erhöll 39p och klass I. Hon visades 2ggr som 5-åring med 41p och betäcktes 2019 med Alex. Fått sitt första föl 2020.